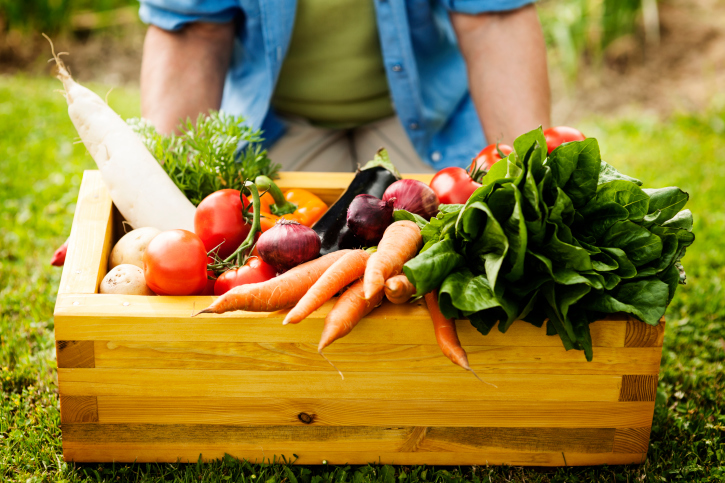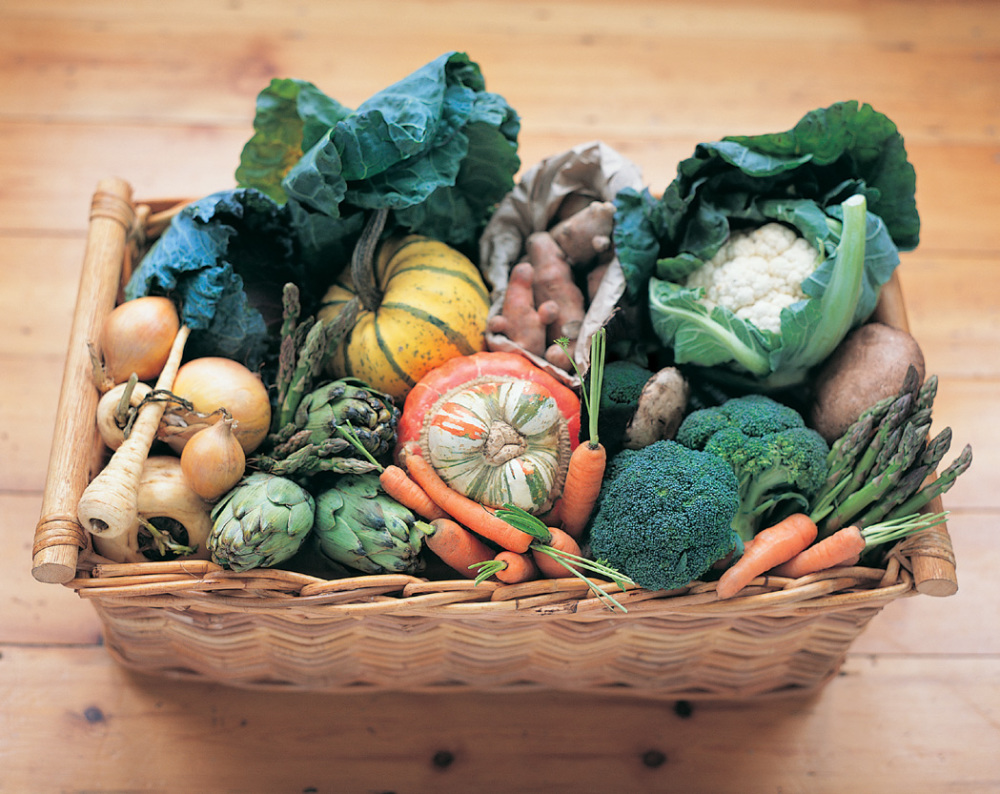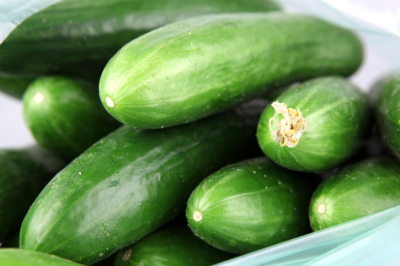 I Stand behind My Product
Is to provide my customers with the best tasting, highest qulity and most pure and natual product as possible.
are made with a combination of fresh from my garden, organic and from local farmers. My recipes are traditional. I make all my preservers with no artifical colors, flavors or preservatives.
If you are not 100% satisfied with your product please contact me. I guarantee the highest and freshest procuct I can find and grow.